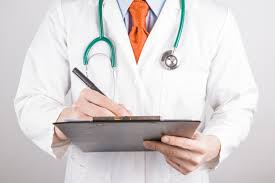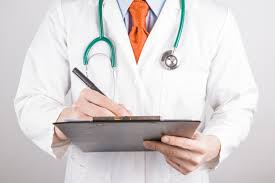 The current challenge is how to prevent large diseases such as cerebral infarction, myocardial infarction, inconvenience in old age life, such as arteriosclerosis, is an aging society. Also, deep vein thrombosis frequently found in housewives such as housework and standing work and vein diseases such as pulmonary infarction which is said to be economic syndrome. Is it possible to prevent the development of these diseases and suppress the onset by simply examining the state of the vasculature including arteries and veins? Vascular laboratory has developed under this idea. Transliteration is literally "blood vessel examination room". This main is ultrasonic inspection by special technology.
ABI & PWV examination to examine the degree of arteriosclerosis and carotid ultrasound (see the items of examination on this website for details) can be easily examined in a short time, especially without pain. By all means, once a year, please try "car inspection" of your own blood vessel. You can replace the car, but our body and blood vessels can not be replaced. If you have arteriosclerosis, it is important that you repair as soon as possible and do not advance any further. If you are interested please feel free to consult our staff.
Read more »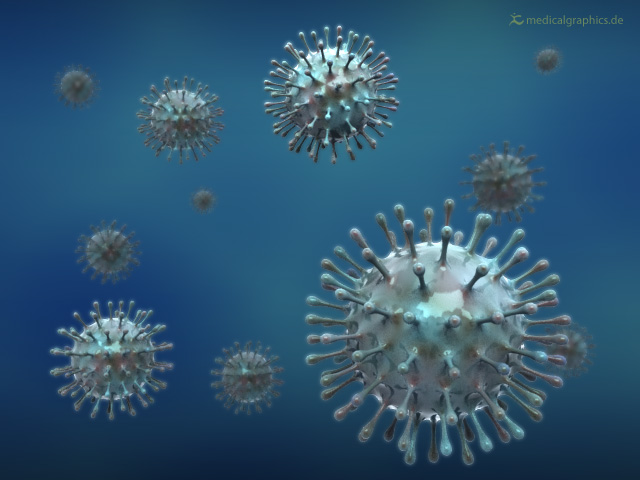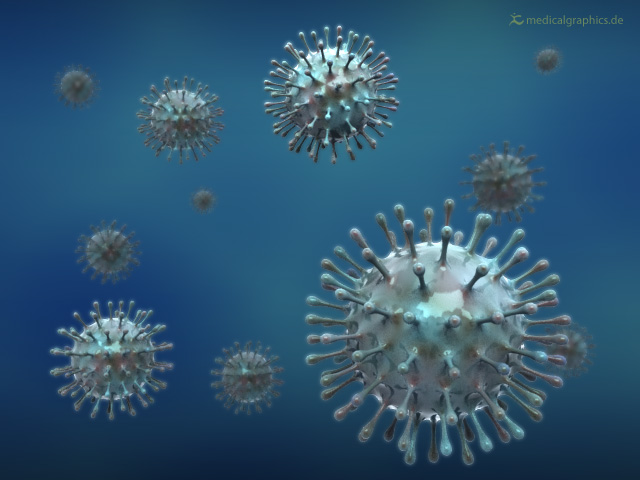 The season of influenza came this year. Moreover, as this year's drying is strong, it has become a cold winter, so it seems that the outbreak of fashion is earlier than usual. Normally, even in the year of influenza epidemic, we heard reports of slightly influenza-positive patients in December, and the number of patients increases from mid-January to February, and it will become a major outbreak. However, this time in the middle of December the number of patients has been reported in Tokyo. Moreover, until now, it has become a B type epidemic since the epidemic of influenza A finished at the same time, but this time B type precedes and as of the end of December the B type is overwhelmingly B type is A type Many have been reported. B type may not be accompanied by high fever that seems to be influenza, and discovery may be delayed in some cases. The characteristic of type B is that gastrointestinal symptoms are strong, but if you feel that it is a little heavy for a normal cold, please do not hesitate to see a medical institution.
Whether or not it is influenza now can be examined easily with a kit by using specimens exploded from nasal mucus or pharyngeal mucus as well as blood tests. However, although it is not possible to distinguish between type A or type B from this kit, there is no difference in treatment methods using antiviral drugs which are currently most effective. Since it is said that it is effective for this special bulk drug to be used within 48 hours from the fever, it is important that the judgment of influenza is made promptly. At this stage, type B currently in trend is consistent with this year's vaccine, and those who were vaccinated a little relieve please. If you are just vaccinated, please thoroughly prevent preventive measures until the time the vaccine begins to be effective enough. And since other cold viruses are in fashion, please do not mind gargling, hand washing, keeping room humidity, regular life, sufficient sleep and nutrition prevention everyone.
Read more »